The Tennessee Farm Family Health and Wellness Program (FFHW) is a multi-disciplinary Master Producer Program that:
addresses Tennessee farmer health and well-being, and
is focused on helping farm families and their communities make long-term health investments.
Announcing the 2024 TN Farm Family Health and Wellness webinar dates:
Jan. 25, Feb. 8, Feb. 22, March 7, and March 21.
Previous 2023 Webinars and Topics
Jan. 19
Welcome – Charlie Hatcher
Protecting your lungs on the farm – Joe Beeler
Grain Bin and Farm Safety – Brian Robinson
Feb. 2
Productivity protocol: Monitoring the most valuable farm asset – Heather Sedges
The Impact of Stress on Thinking, Decision Making, and Risk Taking – Chad Renzichek
Feb. 16
Matter of Balance: It's not all in your head – Margie Stafford
Talking About Tough Topics – Laura Miller
Mar. 2
Money – Let's Talk About It – Chris Sneed
Health Q&A with Carol and Matt – Carol Aiken and Matt Niswander
Risks in Rural America – Matt Niswander
Mar. 16
Farm Safety/Handling Livestock – Kevin Thompson
Farm Transition – Planning Today for Tomorrow's Farms – Kevin Ferguson
Webinars will be held from 6:00-8:00PM CST/ 7:00-9:00PM EST
Webinar Details
Webinars will be held from 6:00-8:00PM CST/ 7:00-9:00PM EST
Webinar Library and Resources
Below is a list of on-demand webinars. These are available to registered participants and can be viewed for credit in the FFHW program.
Health Issues Affecting Farm Families
Family Relationships on the Farm
Prevent and Preserve: Being Proactive to Protect Your Health
Managing Stress on the Farm
You Are Not Alone: Taking Care of Your Mental Health
Taking Control of Family Finances
Maximizing Your Body's Endurance and Potential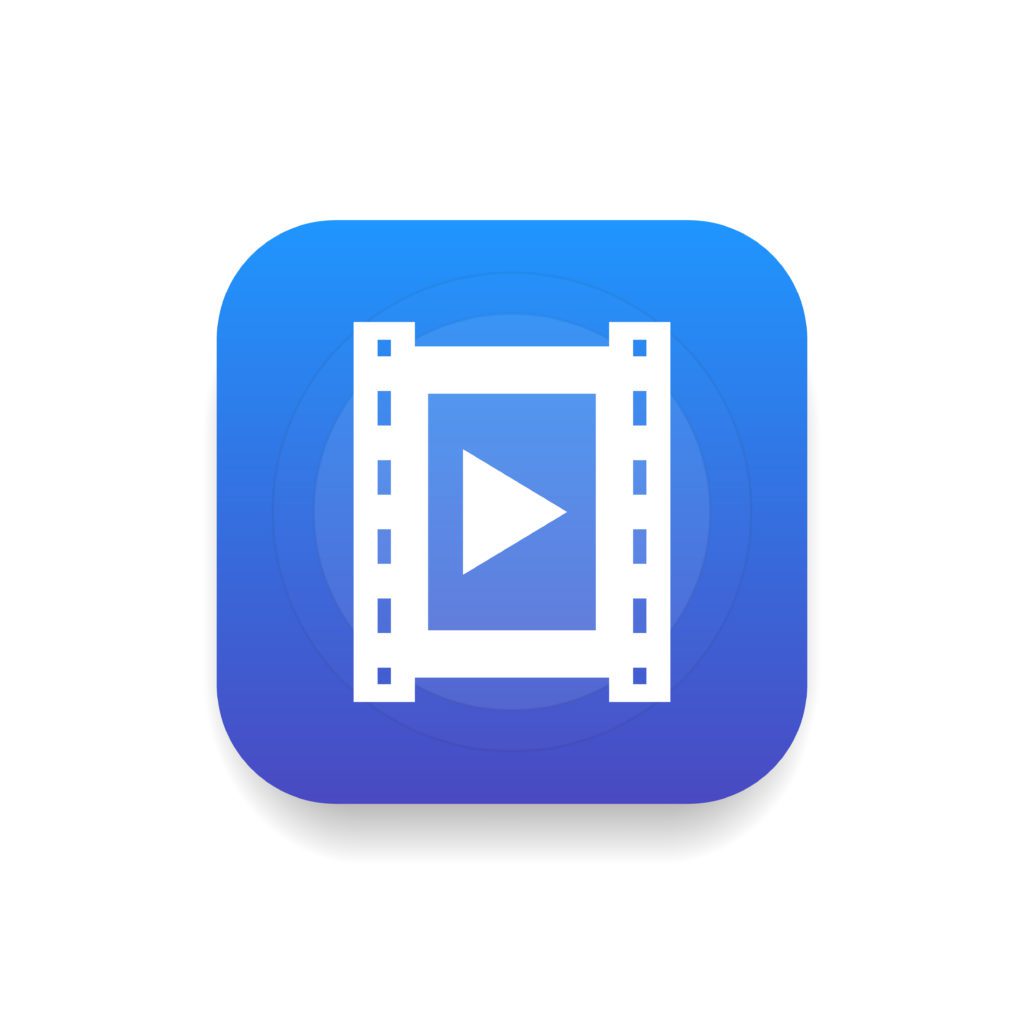 Click the button below to view our on-demand webinars and resources. Please note that these recorded webinars will only be available to registered participants.
Did You Know?
Eligible for 50% cost share for the following TAEP Master Certification Programs:
Genetics, Hay Equipment, Livestock Equipment, Livestock Solutions, Permanent Working Structures, Dairy Solutions, Row Crop Solutions, Agritourism, Fruit & Vegetable, Value-Added Products, Honey Bees, Horticulture, Poultry Grower

Learn More About TAEP Master Certification Programs

Learn More About TAEP
*For More Information:

Janet Fox, jfox35@utk.edu
Wendy Smith, wksmith@utk.edu