We help families save energy, prepare for emergencies, make their homes healthy, and be safe.
The UT Extension Department of Family and Consumer Sciences delivers research-based education across Tennessee to help families save energy, prepare for emergencies, make their homes healthy, and lead safer lives.
Resources and Programs in Your Community
We offer the following research-based programming to our Extension county agents for use in communities across Tennessee. To learn more about these resources and which programs are offered in your community, contact your county Extension Office.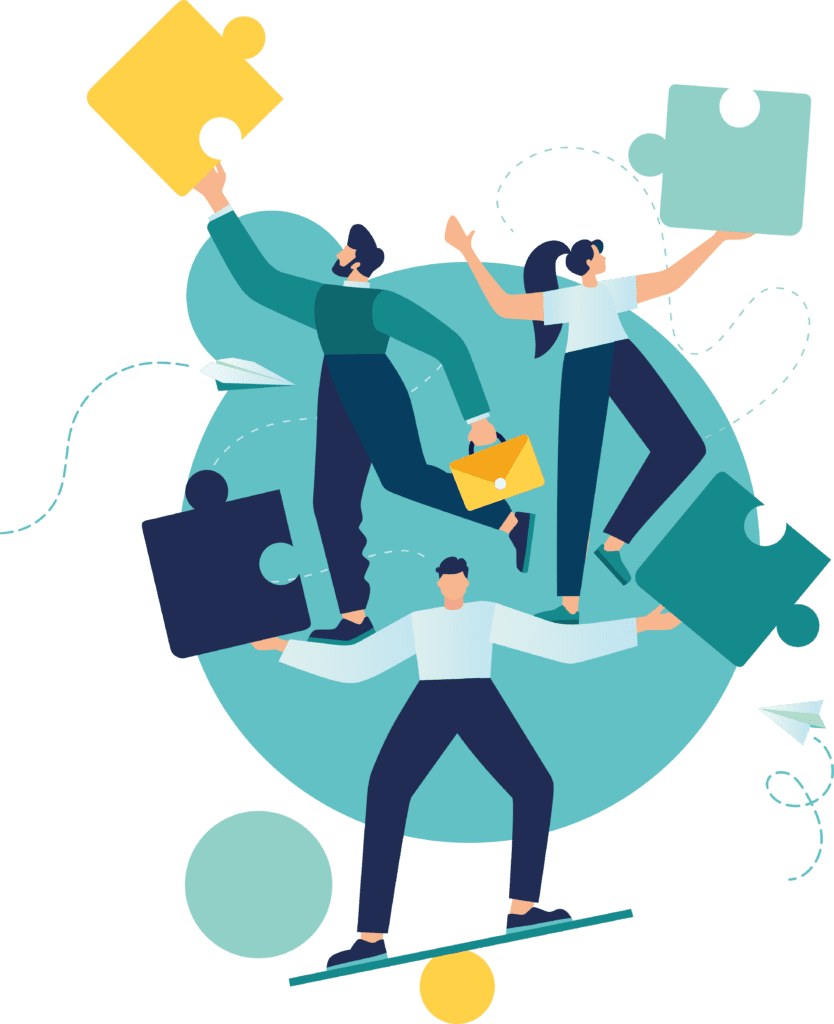 To learn more or to find out if this program is available in your community,
contact your local FCS Extension Agent.
The home environment has a direct effect on the health of the people living there. Research consistently shows that adherence to recommended practices produces healthier outcomes for residents. Your county Extension professional has information on the Healthy Homes Principles, which provides easy-to-understand, common sense guidelines to ensure your home is a safe and healthy place for you and your family.
The key to living comfortably, saving money, and protecting the environment is to practice energy efficiency. A series of home energy fact sheets and tips are available from your county Extension professional. Contact your Extension office today for more information.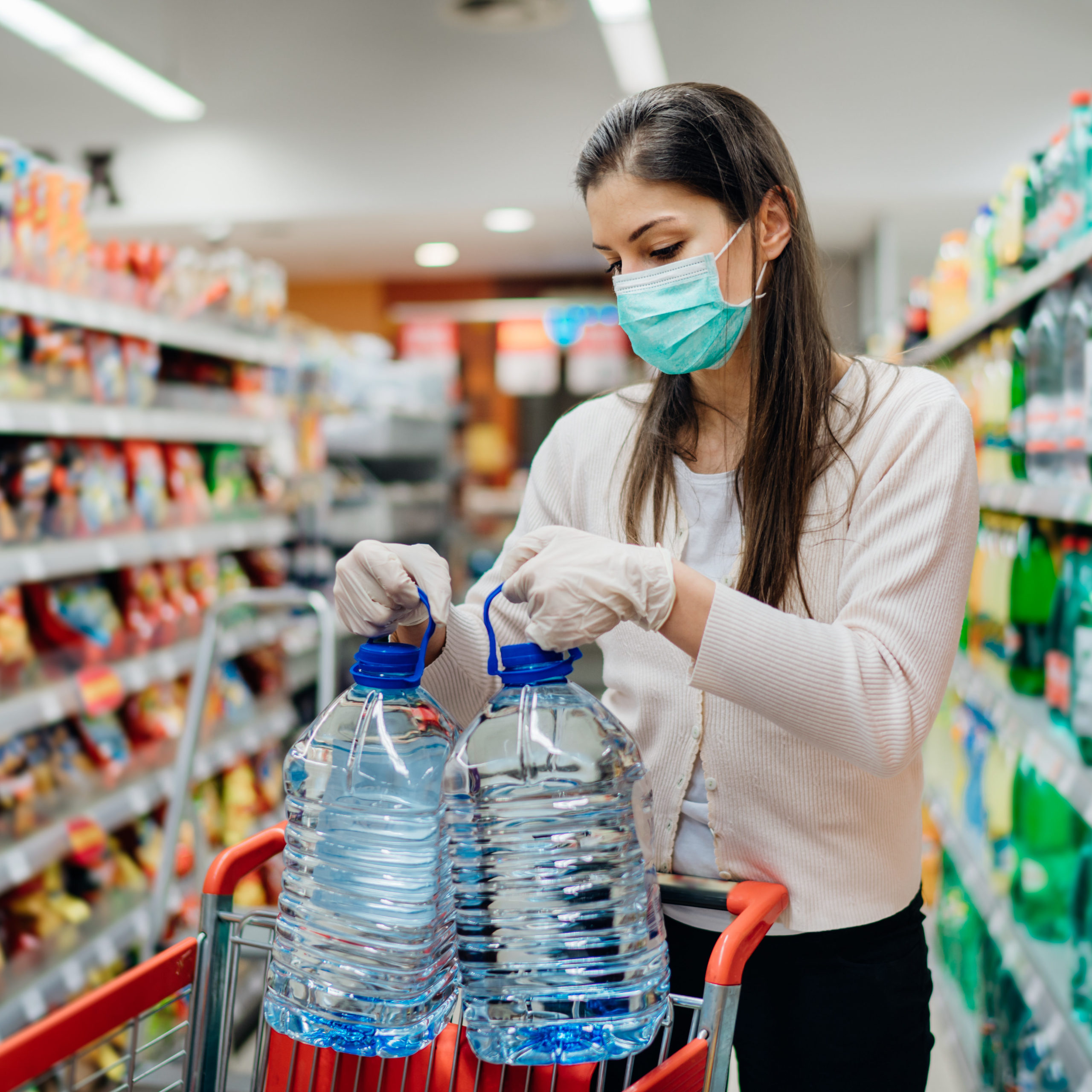 Emergency Preparedness
Expand content up
Helping you be prepared if disaster strikes
Even the most basic emergency planning is a blessing when and if something unexpected occurs. Resources are available to help families prepare, respond, and recover from disasters. Contact your county Extension professional.