UT Extension Family and Consumer Sciences is the University of Tennessee at work in your community.
Our top professionals in every county use research-based education to help Tennesseans gain knowledge and develop confidence in making good decisions today and tomorrow.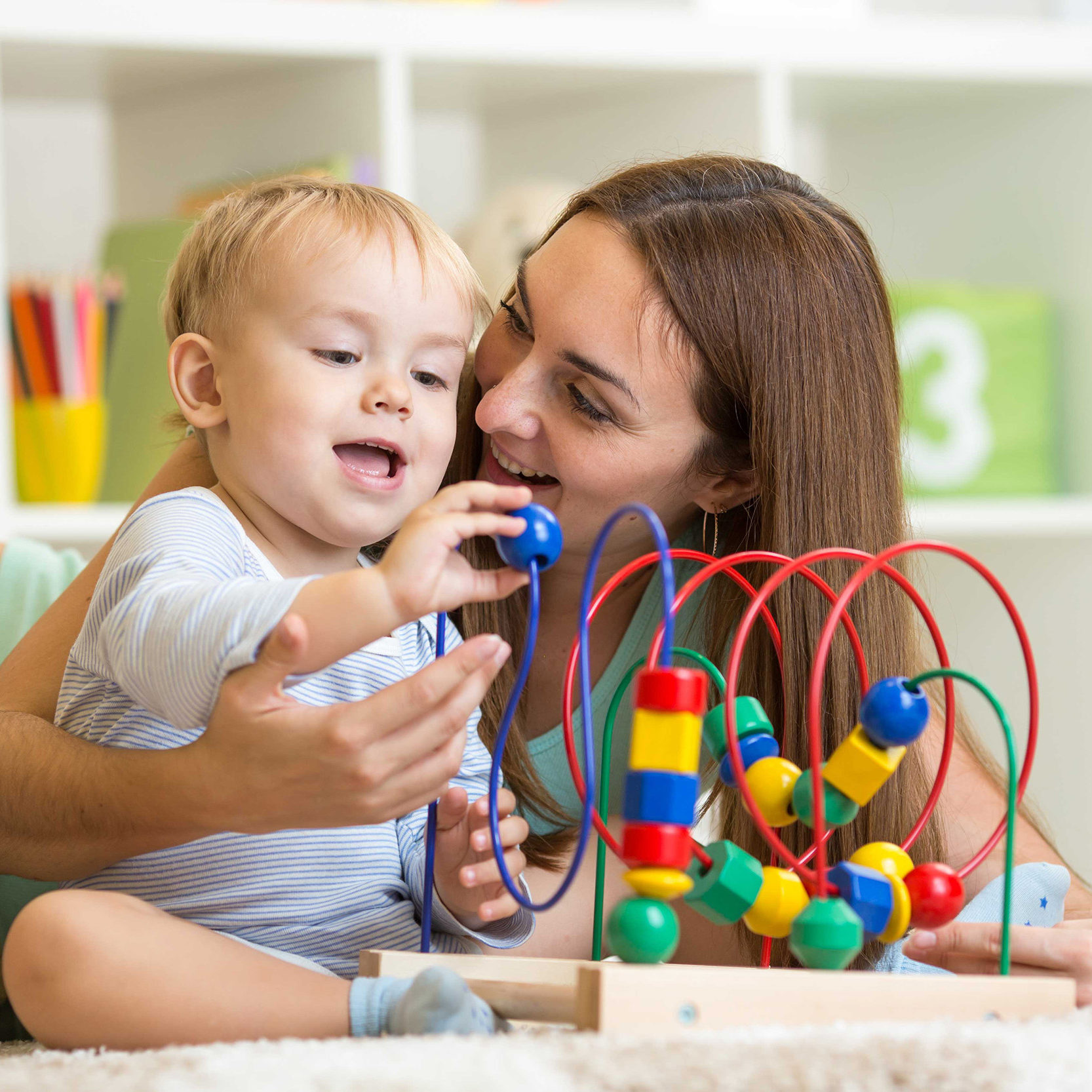 We foster healthy parenting skills, enrich family relationships, and promote emotional wellness.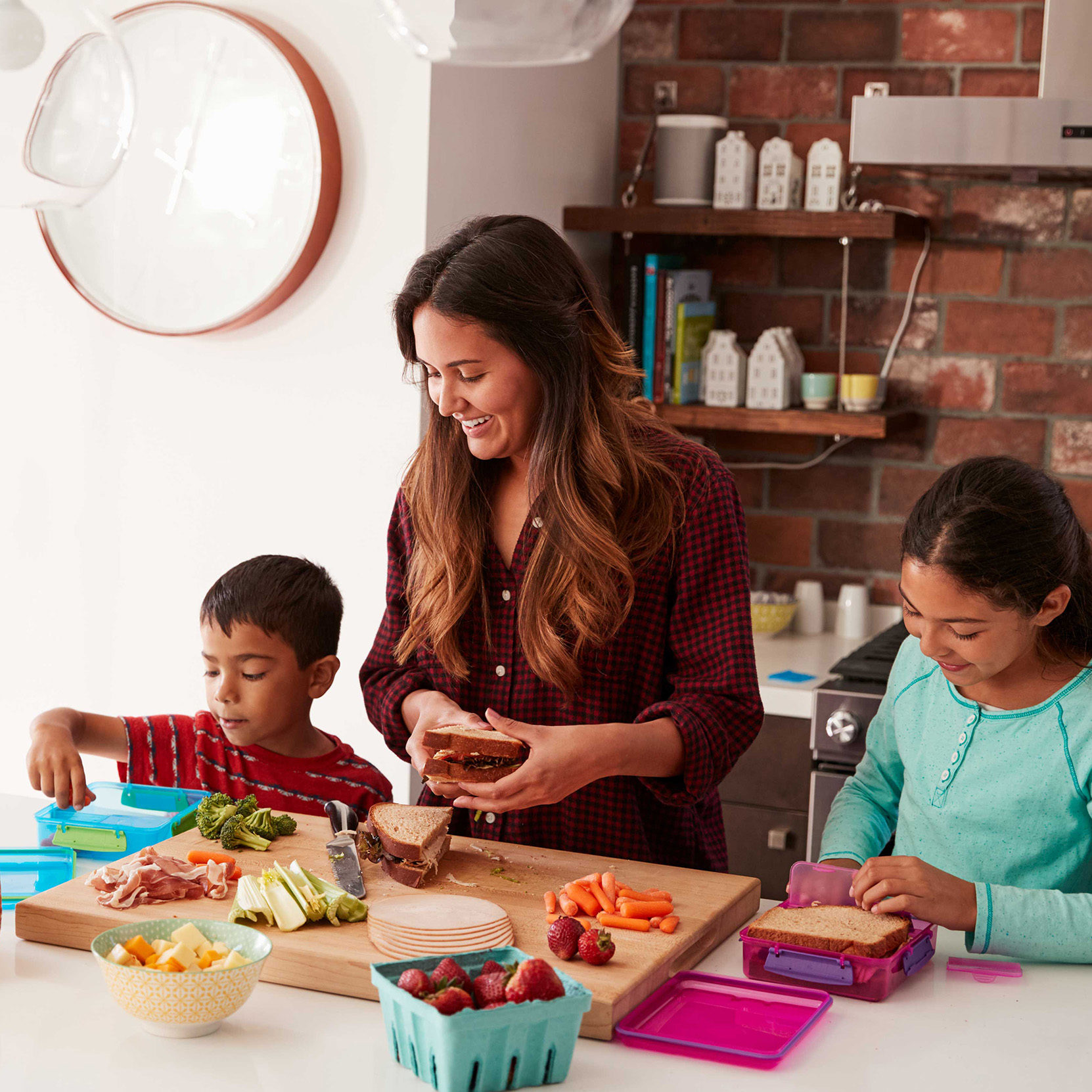 We help people make healthy food choices, manage their weight, preserve food, and handle food safely.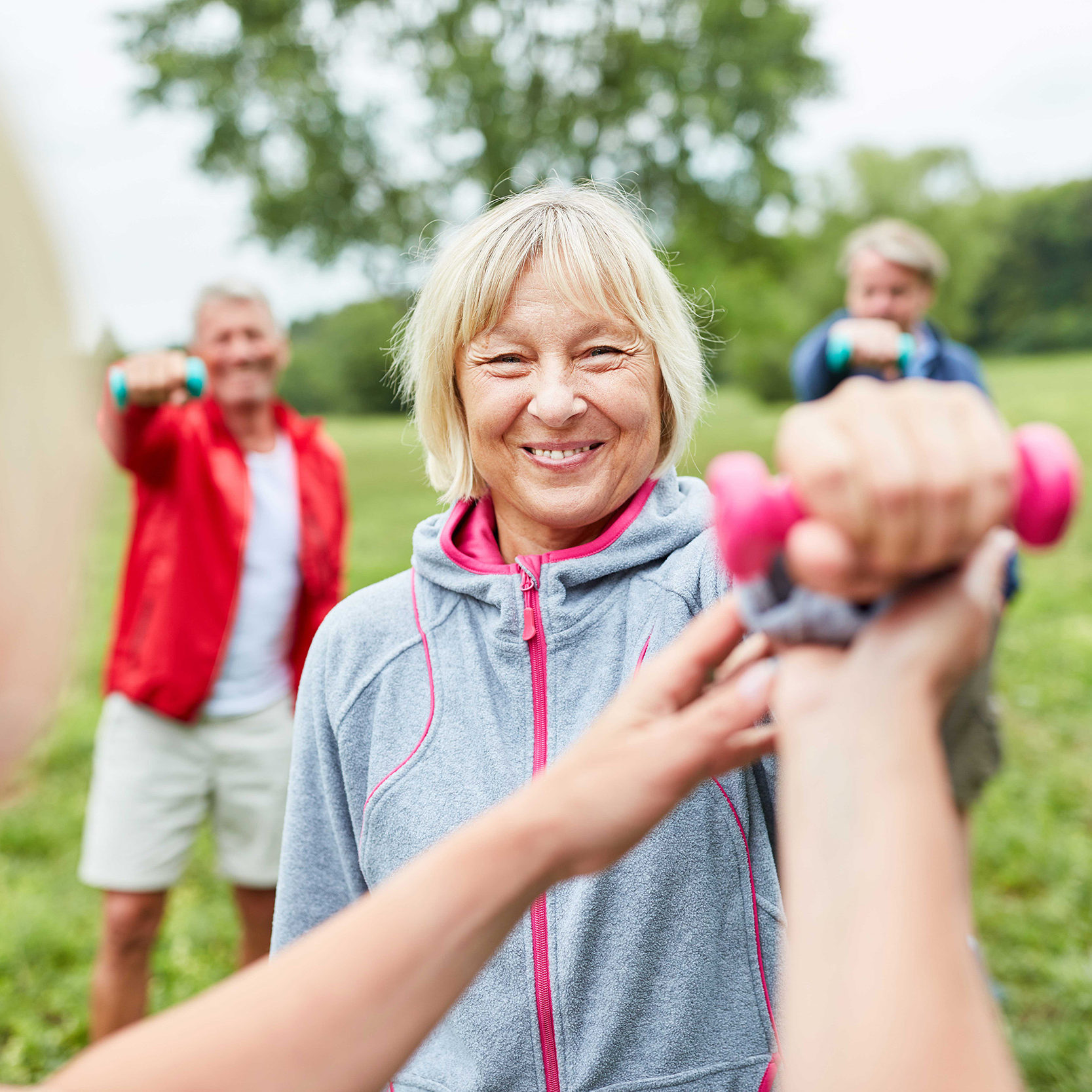 We help people make healthy choices, manage health conditions, and create healthier environments.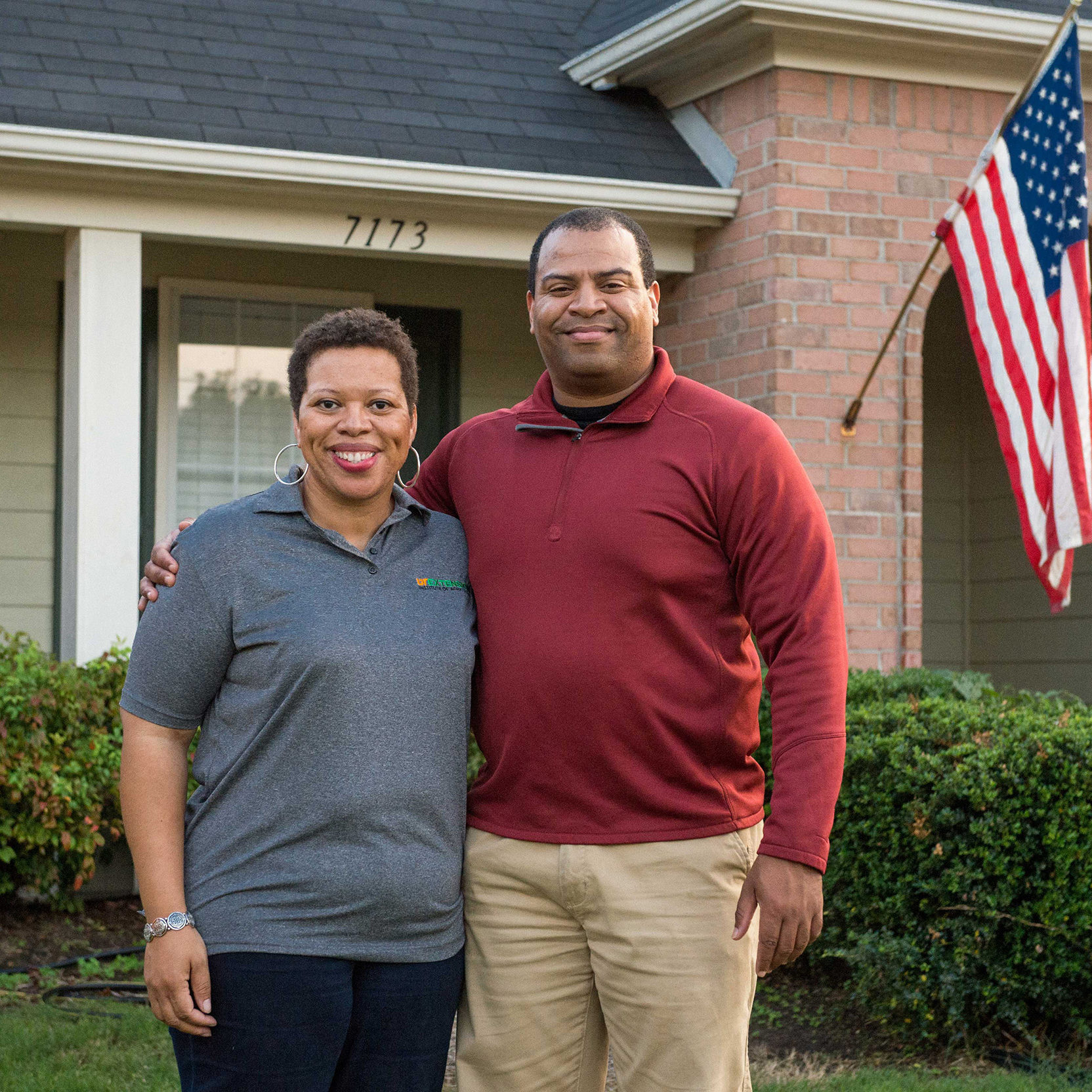 We help families save energy, prepare for emergencies, make home healthy, and to be safe.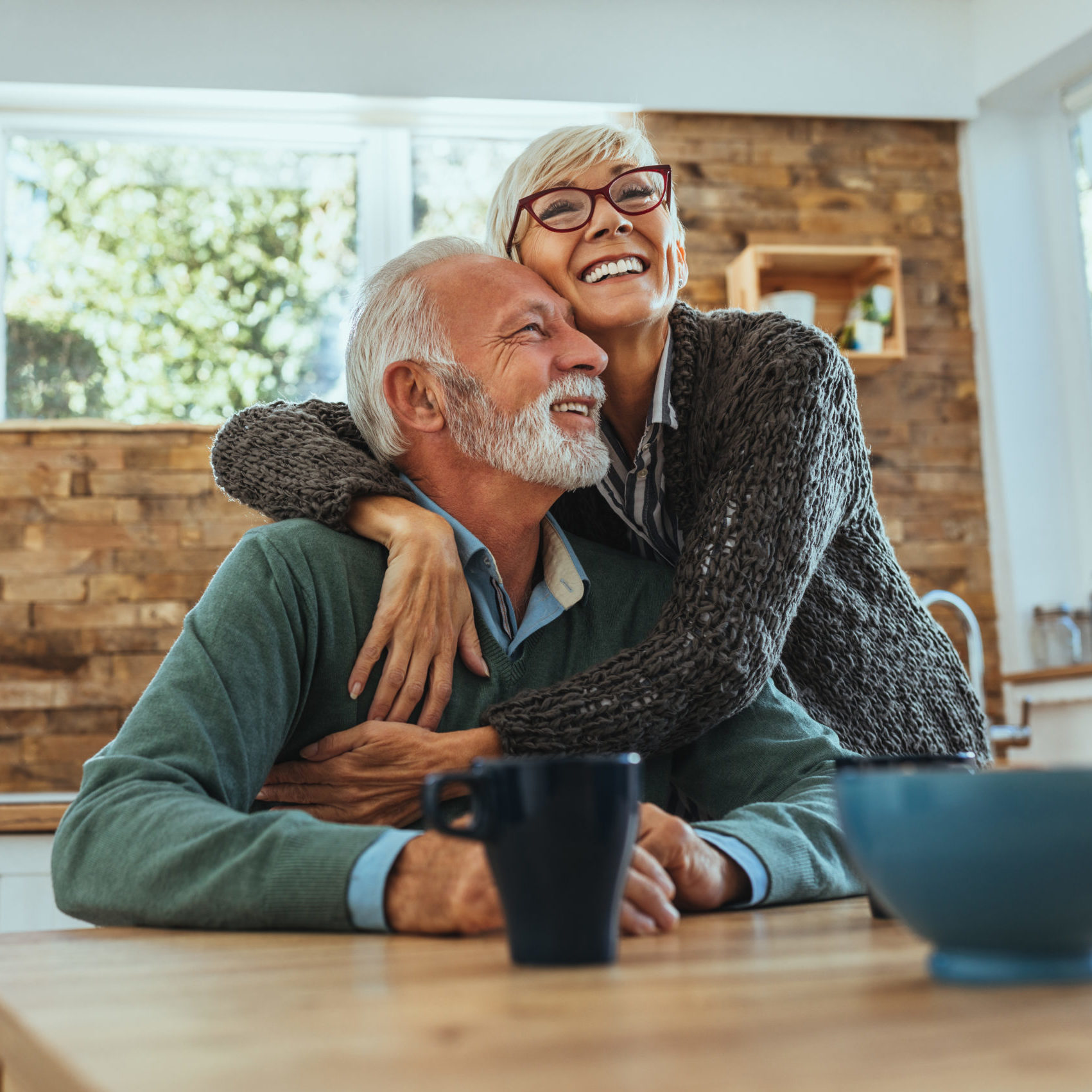 We help families increase savings, decrease debt, spend wisely, and plan for the future.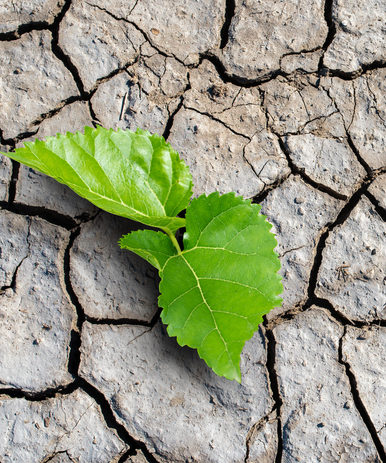 Disaster Recovery
Expand content up
Resources to help Tennessean's recovering from disasters.
We address the everyday issues families face
and provide help through education.
Connect with your county Extension Office today.